Carol McDonald Macri
Broker Associate, Licensed & Serving MA & NH ~ REALTOR, ABR, CBR, GRI, SRS, SRES DESIGNATIONS
Welcome! My goal is to provide top notch real estate services to buyers and sellers in Massachusetts and southern New Hampshire.
100% Working By Referral means that I dedicate 100% of my time and energy to servicing my clients. I do not expend any time or energy trying to obtain business from the general public. You will receive my undivided attention and dedication to providing you with the level of service and attention to detail you have come to expect from me.
What that means to you is the highest possible level of service from me. In response to this, I require your heartfelt endorsement to family, friends, and work associates who would appreciate being served by a REALTOR whose commitment to them is for the long term.
During my 14 years working for RE/MAX, I was honored by achieving membership in the RE/MAX Hall of Fame and the RE/MAX Platinum Club. My philosophy about Real Estate is quite simple. In every situation, I put myself in your shoes. I treat your money like its my own. I am committed to building strong, lifelong relationships one person at a time. My goal is to become Your personal REALTOR for life!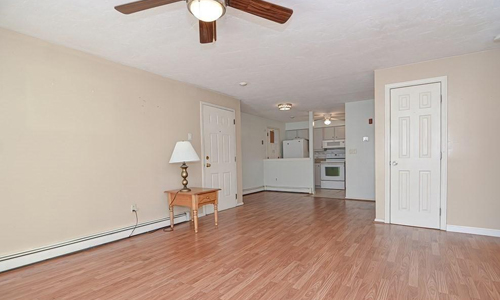 $250,000
610 S. Franklin Street, Unit #E101
Holbrook, MA 02343
New - 2 BR Condo

View Listing Sheet
OPEN HOUSE INFO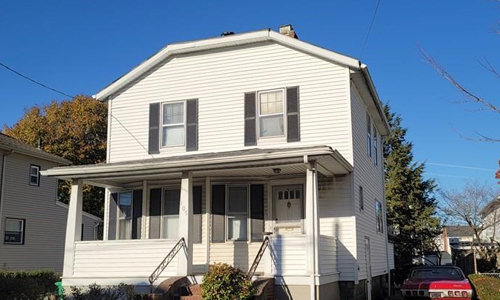 $399,000
105 2nd Street
Medford, MA 02155
Under Agreement - 3 BR Colonial

View Listing Sheet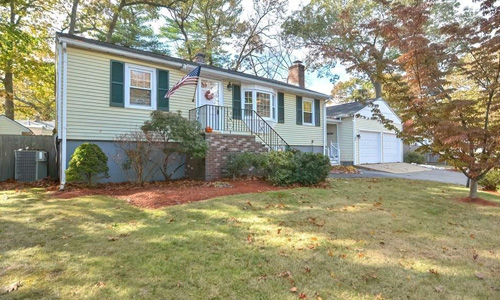 $539,000
33 Lantern Lane
Burlington, MA 01803
Under Agreement - 2 BR Ranch

View Listing Sheet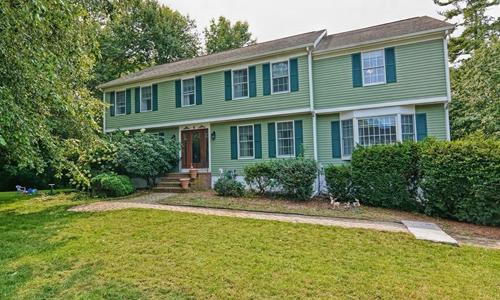 $775,000
6 Earles Row
Wilmington, MA 01887
Under Agreement - 5 BR Colonial

View Listing Sheet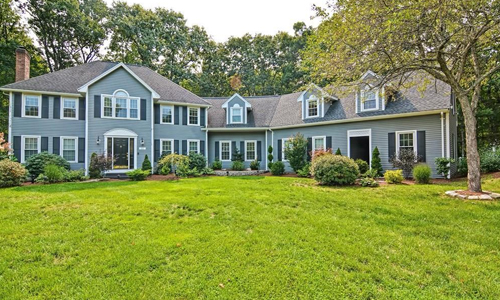 $750,000
292 Candlestick Road
North Andover, MA 01845
Under Agreement - 4 BR Colonial

View Listing Sheet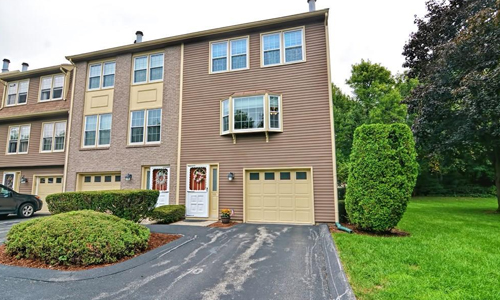 $385,000
10 Heritage Drive
Tewksbury, MA 01876
Sold - 2 BR Townhouse

View Listing Sheet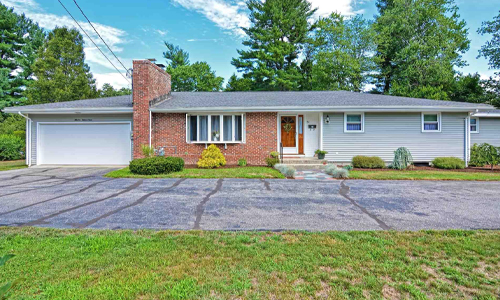 $475,000
51 Robinson Road
Nashua, NH 03060
Sold - 4 BR Ranch

View Listing Sheet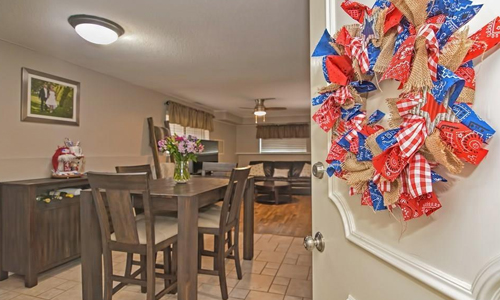 $267,000
4 Greenbriar Drive, Unit 101
North Reading, MA 01864
Sold

View Listing Sheet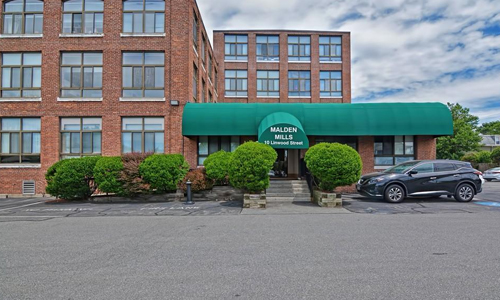 $380,000
10 Linwood Street
Malden, MA 02148
Sold

View Listing Sheet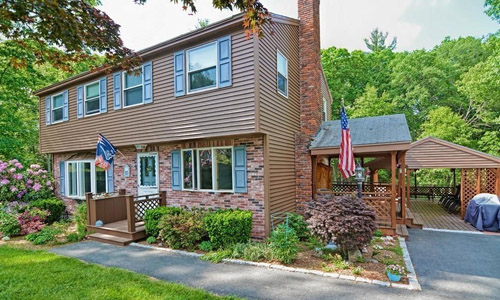 $535,000
10 Herbert Street
Tewksbury, MA 01876
Sold

View Listing Sheet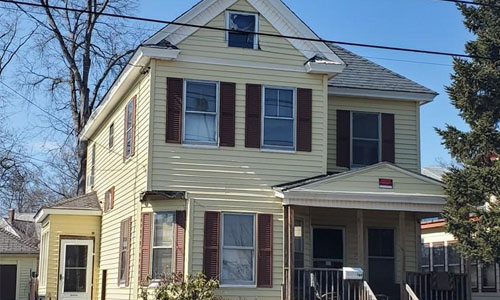 $265,000
789 Chelmsford Street
Lowell, MA 01851
Sold

View Listing Sheet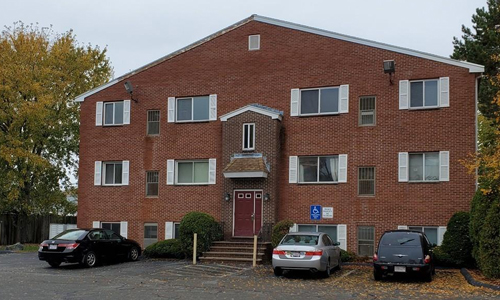 $206,200
35 Prospect Street, Unit 213
Woburn, MA 01801
Sold

View Listing Sheet